Our Favorite Small Businesses on Haywood Road in West Asheville
West Asheville has a thriving art, culture, music, and food scene - and Haywood Road is right at the heart of it. It's a pretty awesome place to live, and today we're listing some of our very favorite places to eat, shop, and hang out on our beloved Haywood Road in West Asheville.
In honor of Small Business Saturday, here are some of our favorite businesses on Haywood Road.
Asheville Sandwich Company
794 Haywood Rd.
11 a.m.-8 p.m.
828-505-8070
Making a good sandwich is basically an art form, and these guys do it like no other. Asheville Sandwich Co. is a top 10 sandwich joint in Asheville according to Yelp, and their goal is, simply put, to be the best sandwich restaurant ever. We think they're killing the game. If you're in the mood for a classic (tuna melt, BLT, Cuban, Reuben, etc.) or something more adventurous, like a gluten-free, vegan sandwich, they've got you covered.
You can check out their menu and purchase a gift card online here.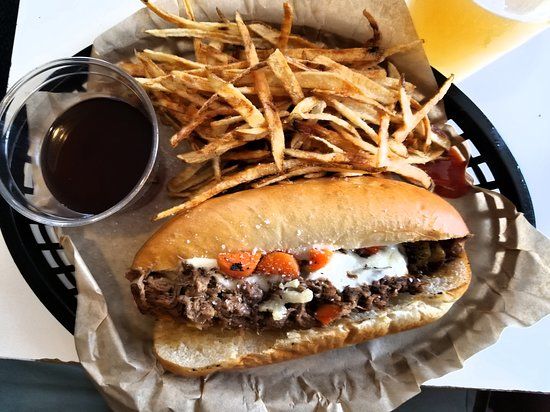 Reciprocity
794732 Haywood Rd.
M-F 11 a.m. - 7 p.m., Sunday 11 a.m. - 5 p.m.
For all the Haywood Road fashionistas on a budget, Reciprocity is a closet staple. (I got my favorite pair of black heels here.) They specialize in Free People, Anthropologie, J. Crew, Urban Outfitters, Frye, and other boho-inspired brands on deep discount. They also accept consigned items in good condition, so if you're looking to sell some gently-used treasures, Reciprocity is a great spot for that, too.
Follow their Instagram for some true #DimeStoreMagic!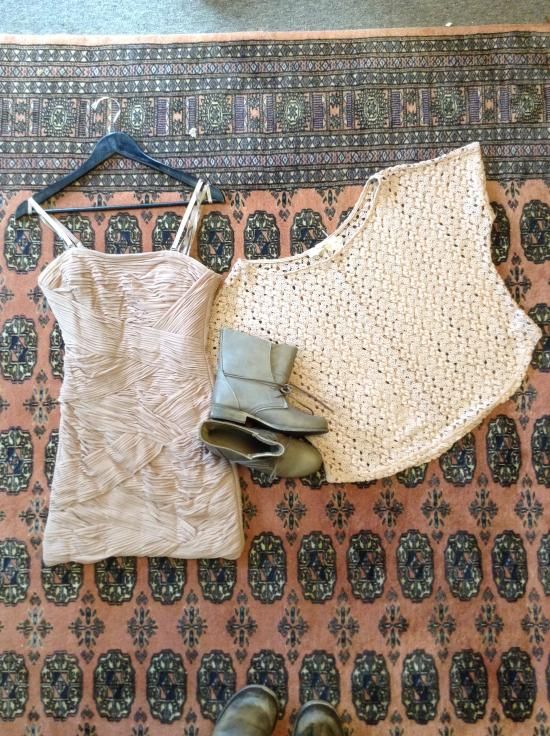 Standard Pizza Company
631 Haywood Rd. or 755 Biltmore Ave.
11 a.m.-midnight Monday-Thursday. (They close at 2 a.m. on Friday and Saturday nights.)
12 p.m.-midnight Sundays
A life without pizza isn't a life worth living, in my opinion, and that's why I love Standard Pizza. They serve up some of the best pizza in town and even stay open late on the weekends (2 a.m.!) so you can satisfy your midnight munchie cravings. They also have gluten-free and vegan options for those with dietary restrictions.
Check out their menu and treat yourself to some take out!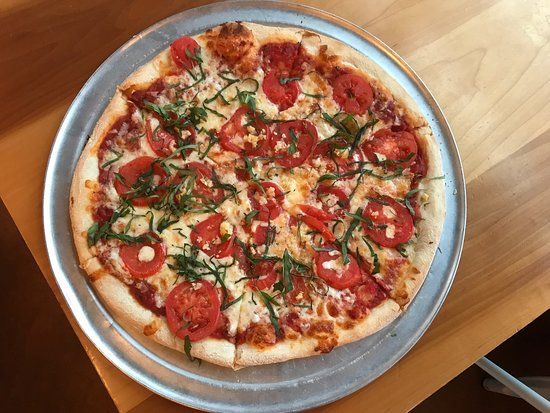 The Amp Shop
841 Haywood Rd.
9 a.m.-6 p.m. Tuesday-Friday
9 a.m.-4 p.m. Saturday
The Amp Shop specializes in custom, hand-built amps as well as repair for recording and DJ equipment, effects processors, keyboards, lighting equipment, and anything else used in the music production or performance process. And they're not just limited to digital! The Amp Shop can help repair your analog music equipment, too.
A perfect place to shop for the musician in your life!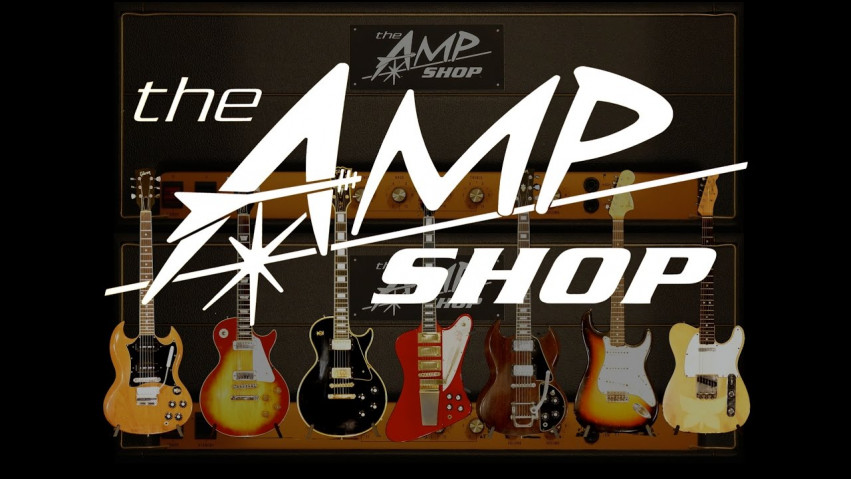 Haywood Common
507 Haywood Rd.
11 a.m.-10 p.m.
Brunch 10 a.m.-3 p.m. Saturday and Sunday

Haywood Common is the brick-and-mortar location of the food truck Belly Up, and boy is it delicious. The menu, developed by Chef Rob Starr and his wife Hannah, has a distinctly California twist and focuses on hyper-seasonal ingredients. They source their produce and protein from local sources and farmers markets as often as possible. Also, the bartenders make a mean craft cocktail.
See their menu here.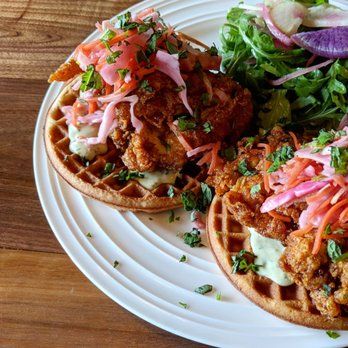 Pizza Mind
50285 Haywood Rd.
11:30 a.m.-12 a.m. Monday-Thursday
11:30-1 a.m. Friday-Saturday
12 p.m-12 a.m. Sunday
Pizza... so nice, it's on the list twice! Pizza Mind is on the opposite side of Haywood from Standard Pizza. Its menu features not only delicious pizza but a full sandwich menu and bar with draft beer. Any time I go to Pizza Mind, I always walk away very satisfied, and very, very full. (Maybe too full.)
You can check out their here.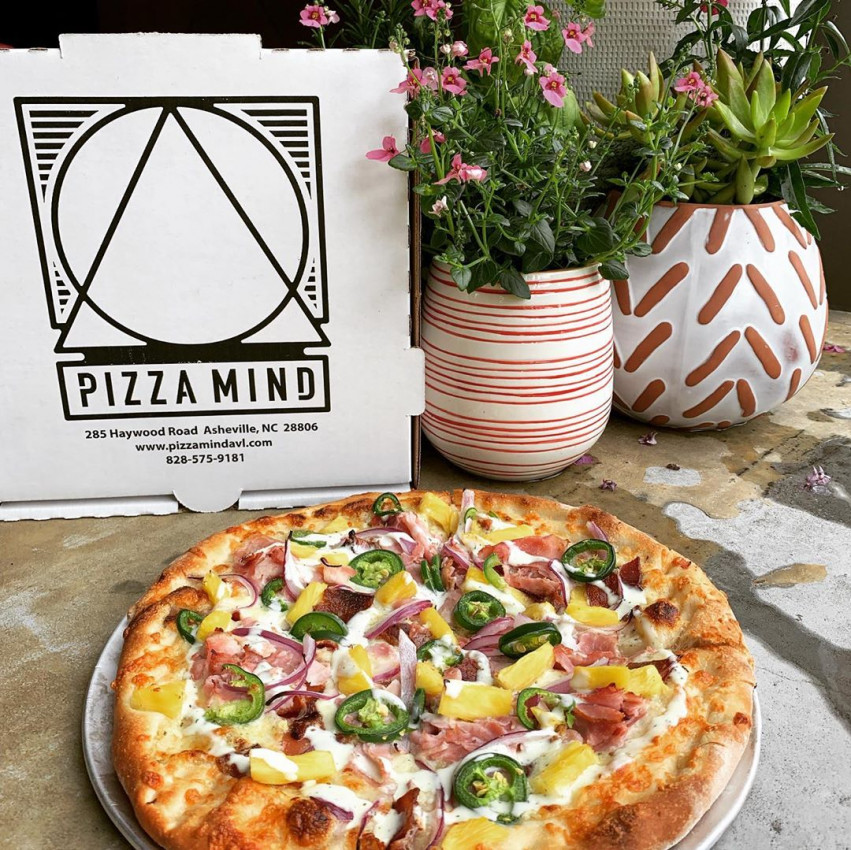 We live, work, and play in West Asheville.
Owner/Broker in Charge/REALTOR
About Pierrette:
Pier is the lead broker with the Rouleau Real Estate Group. In 2013, she completed a transition from a career in academia to a career in real estate. Her passion has remained the same: serving others.
Being a real estate broker has enabled Pier to use her gifts and talents to provide singular service to her clients. Pier listens with people as they share their needs and desires and dreams. She is finely skilled in brokering relationships, and her academic gifts are stellar :) in the research and implementation of the complex and exciting scenarios of real estate.
Here at Rouleau Real Estate Group, our goal is always to provide exemplary hard work, flawless integrity, passionate dedication, and large generosity as we assist our clients in fulfilling their life dreams and passions.
Pier lives, works, and plays in West Asheville. The NC Mountains have been home to her since 2005. She loves both the solitude of a small town and the excitement of the city, with the grandeur of the mountains as the common thread. She loves a good drive in the NC Mountains. She has a SWEET puppy, Beauregard. Walking with Beau, a good day in the gym, gardening, and meditating are her steadying habits. She was a hospice volunteer caregiver to several long-term patients. Now, Pier is surprised and grateful to be the guardian of an elderly woman who needs love and care.
Please reach out to her. She would love to connect.