Pierrette Rouleau, PhD
Owner~Broker in Charge~Realtor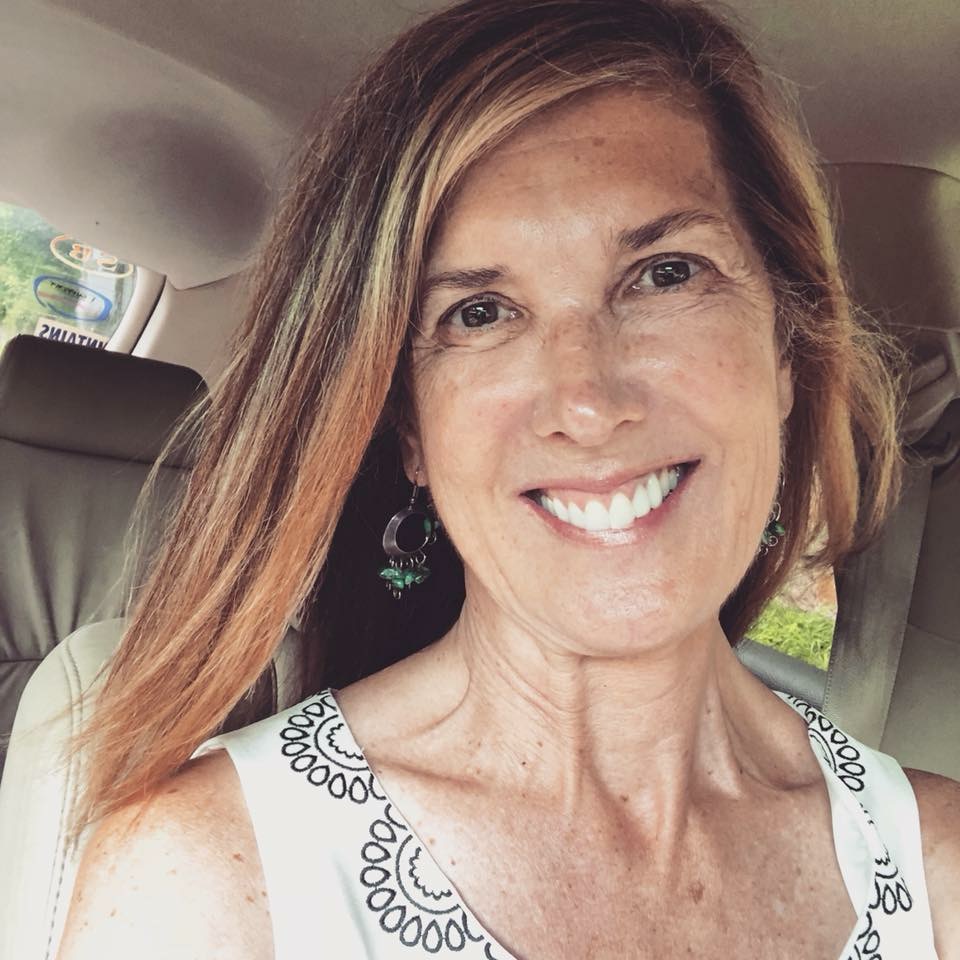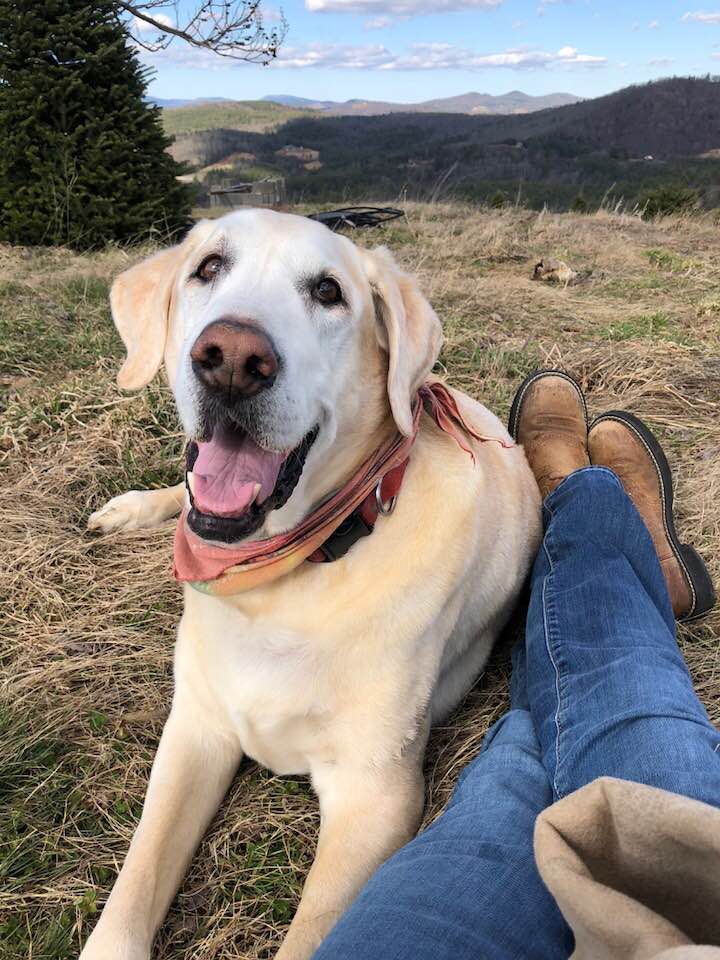 We, at Rouleau Real Estate Group, are ecstatic to have the opportunity to assist you with a real estate transaction in the spectacular mountains of North Carolina. Our team serves the villages, towns, cities, and rural landscapes from Waynesville to West Jefferson. We are uniquely qualified to assist buyers who don't know where they want to land in the NC mountains. And we are uniquely qualified to assist sellers because we have buyer clients who don't know where they want to land.
Integrity, service, authenticity, hard work — these traits define the culture of Rouleau Real Estate Group.
Rouleau Real Estate Group is a company of individuals who are guided by their personal integrity and authenticity and by their professional service and hard work. We have entered the real estate profession with fresh ideas for marketing in a technological world, with a genuine enthusiasm to elevate the entire profession of real estate by our presence and by our actions, and with a staff of individuals who are committed to the agents they serve who serve you, our client.
Our real estate expertise covers primary home real estate, vacation rental investment, second- home real estate, retirement living, and land/lots. We understand all aspects of the real estate transaction: ownership rights, estate interest, legal title, market analysis, land-use controls, finances, and, most importantly, the life transition a transaction symbolizes. We have the professional and personal skills to bring a transaction to closing for the benefit of all parties.
About Pierrette:
She is the lead broker with the Rouleau Real Estate Group. In 2013, she completed a transition from a career in academia to her passion, real estate. This change was part of a broader theme in her life: the pursuit of a line of work which fulfilled her "big whys" — to be of service to others and to be an outstanding success personally and professionally. In just 3 years, she became one of the most successful brokers at the number one real estate firm in the High Country, Keller Williams. In 2017, she was asked to launch a Keller Williams market center in Asheville to coach, train and mentor real estate agents to their highest success.
Being a real estate broker has enabled her to use her gifts and talents to assist clients and now to assist your agent in offering you superior customer service—listening with people as they share their needs and desires, to broker relationships, and to research and implement the complex and exciting scenarios of real estate serve our clients well to fulfill their real estate dreams.
She splits her time between Boone and Asheville. She loves both the solitude of a small town and the excitement of the city, with the grandeur of the mountains as the common thread. She has a Labrador, named Jack. Walking with Jack, a good day in the gym, creative writing, and meditating are her steadying habits. She has been a hospice volunteer caregiver, when time allows, since 1999.
Thank you for choosing to work with us. We are honored.
Pierrette Rouleau, PhD
Owner~Broker in Charge~REALTOR
~~~~~~
Sue Eggers
Realtor

Sue joins us in the Boone-Banner Elk-Blowing Rock real estate market. She has owned her own business for four years and brings her attention to clients and her attention to every detail now to her real estate career. I like a good mind, and Sue has a smart mind and a helping personality which make her an excellent broker.
She is a native of East Tennessee and moved to Boone over 30 years ago when she met her husband, who is a Boone native. He spends his time as a licensed general contractor working in the communities of the High Country. They are the proud parents of a beautiful, teenage daughter, Alexis.
Living, working, and raising her daughter in one of the most peaceful, beautiful places on earth is a blessing to Sue. She enjoys hiking, traveling, listening to music and spending time with her family and friends. Sue is devoted to God. We are thrilled to have her.
~~~~~~
Tasha Pepi
Realtor
"We found Tasha, and it was like the angels were singing. She was actively engaged in finding properties that fit our wants and needs, and when we found the right one, she guided us through the due diligence period and closing with no glitches. She took full responsibility for liaising between us and the sellers and went above and beyond to make sure we were happy with every detail of the buying agreement. We highly recommend her to anyone in need of a real estate agent in WNC. If I could give more than five stars, I gladly would."
This is Tasha Pepi, and we are thrilled that she has aligned herself with Rouleau Real Estate Group, a regional boutique firm, serving the spectacular mountains of North Carolina from Waynesville to West Jefferson.
Known for outstanding client service, personal touches, and skilled negotiation with her client's best interests at heart, you will find that Tasha Pepi is a calming presence in the craziness that is buying/selling a home.
As a client-focused real estate agent, Tasha has an unending drive to help buyers and sellers make the best decisions for themselves and their families. She uses her contagious enthusiasm and extensive knowledge of the WNC real estate industry to empower her clients to create a future distinct from their past—and loving where they live.
Working with Tasha means that you feel like you are her only client. Her attention to detail and her dedication to her clients' home wants and needs makes her a Realtor® of choice in Asheville.
Tasha has lived in Asheville since 2009 and loves calling it home. She loves exploring our magical city, nestled in the mountains, and particularly enjoys the theater and arts scene as well as trying new restaurants. She is the mom to three awesome boys, and they love to hike, travel, enjoy their fire pit, and goof off outdoors or in- with their dog, Esme, by their side.
In her free time, Tasha is active in the local theatre community, performing and directing. She also teaches youth acting at Hendersonville Theatre and volunteers at Invest Collegiate Charter school teaching the theater club.
~~~~~~
Jessica Stansberry
Realtor
"It has truly been a pleasure working with you and getting to know you while we searched for our perfect property in the High Country. Thank you for your patience and pleasant attitude.We wish for you and your family much joy and success."
-S. & B. Mullins
"Jessica was a true pleasure to work with. She was incredibly patient with us as it took about 6 months to finally decide on what we wanted to purchase. She even traipsed through under brush with us when we were looking at undeveloped property! Once we finally found the place we wanted to make an offer on, she did an excellent job of negotiating and representing us as there were multiple offers on the table. Jessica came through in the end though and we were able to close on the property in a short amount of time without any hassles. If you are looking for a knowledgeable, pleasant, patient, fun (always smiling) agent to represent you, then Jessica Stansberry is the one!"
-Boone, NC Buyer, Zillow
Jessica brings her hardworking attitude and family values to the Rouleau Real Estate Team. Her two children, golden retriever, husband, and various volunteering commitments keep her personal life full, and with her energetic personality, that's exactly how she likes it. She has had her fair share of adventure in the form of skydiving, parasailing, and mechanical bull riding. Jessica also finds time to enjoy a variety of hobbies with her family, and has been referred to as "The Cupcake Lady" due to her incredible baking skills.
Jessica entered the world of real estate after her first home buying experience, and is committed to helping her community by ensuring her clients' best interests are her highest priority. She has lived in the High Country her entire life, and her clients benefit from her intimate knowledge of the area. Jessica's varied skill set and giving heart are wonderful assets to our team, and we value her drive to go above and beyond for each and every one of her clients.
~~~~~~
Stephanie Bowers
Stephie is our resident problem-solver and systems manager. She lives in West Asheville with her husband, two sons, three chickens, and spoiled pug. An animal lover, Stephie volunteers with a local wildlife rescue, where she puts her wildlife management degree to good use. She loves the dynamic and challenging world of real estate, and her type-A brain handles all the back-end systems for RREG.
~~~~~~

Janie Mallard
Business Office Manager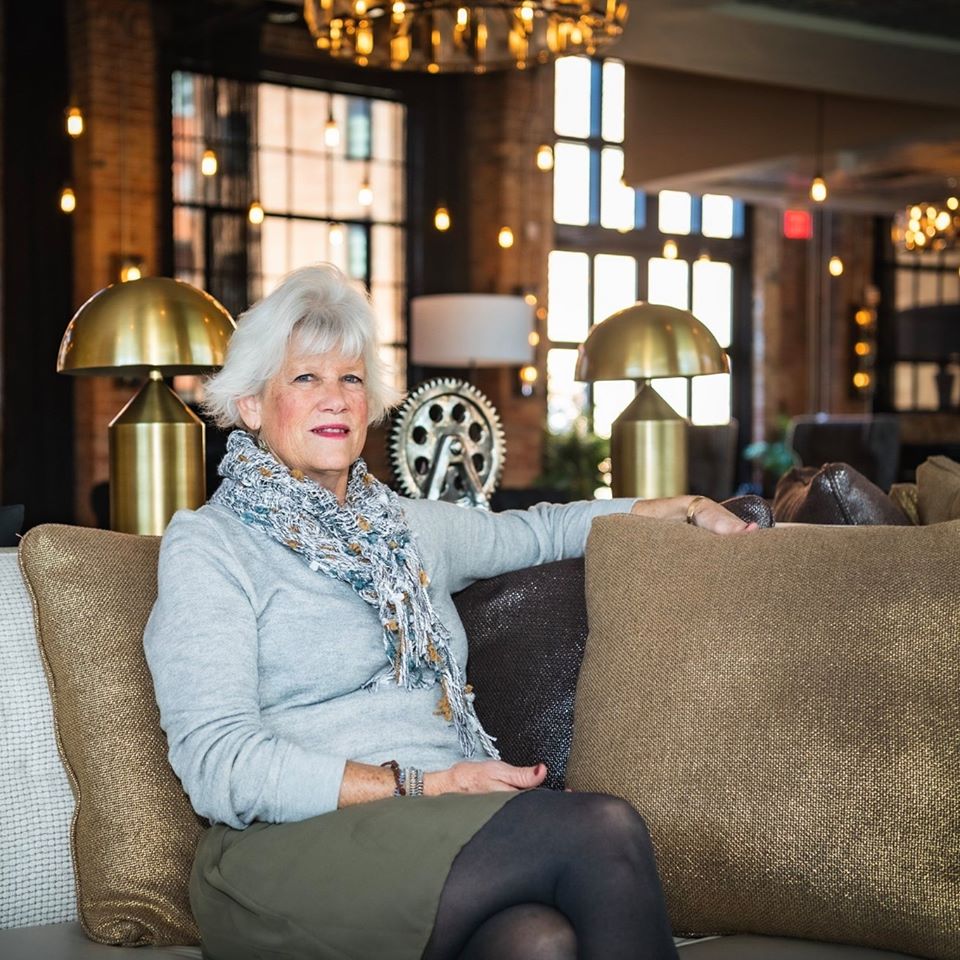 Janie manages our office like nobody's business! We can always turn to her for advice and composure. Janie loves to spend time with her children and visit all of the hot spots that Asheville has to offer. You may even catch her working at the Battery Park Book Exchange!
~~~~~~
Kirby Rucker
Social Media Coordinator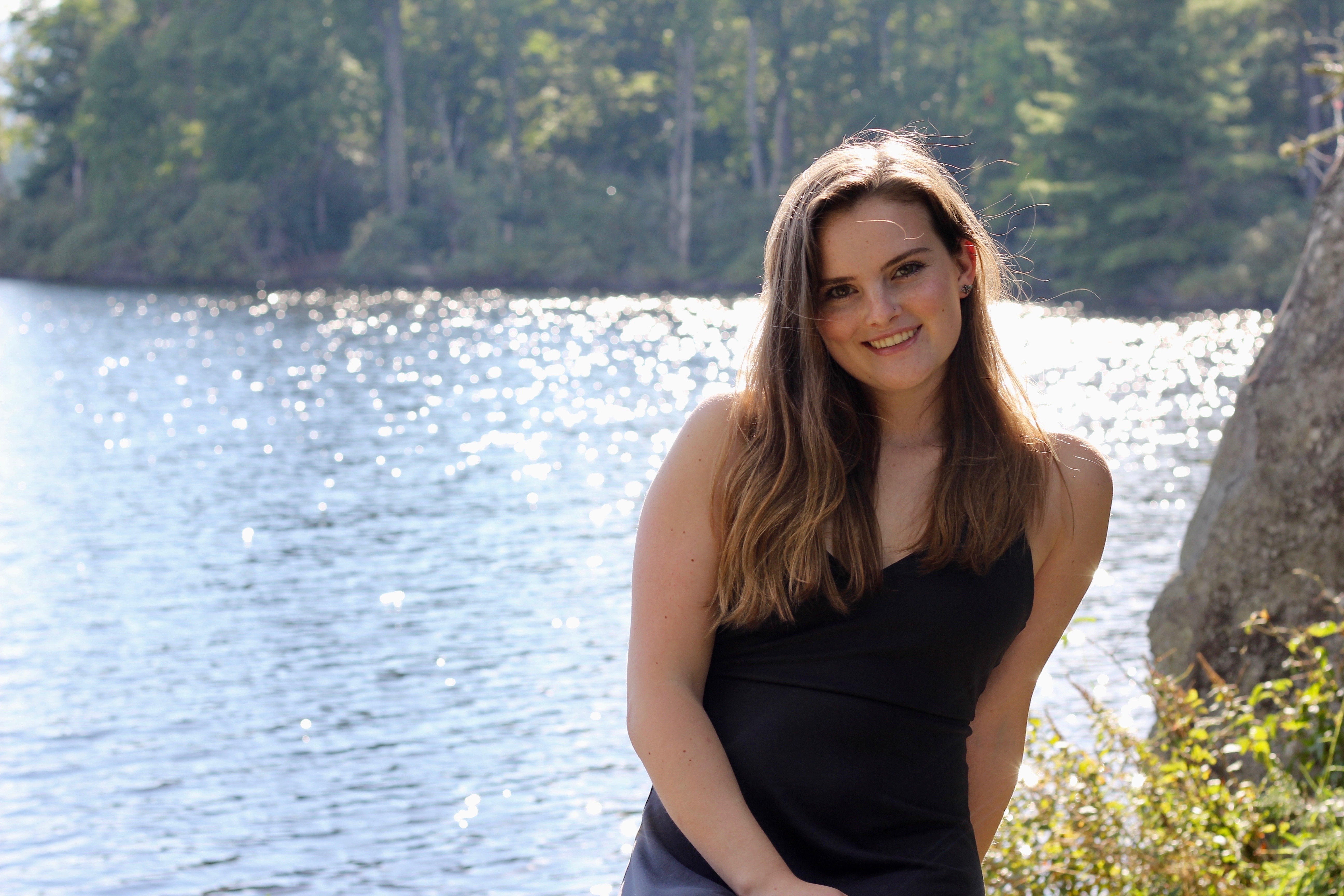 Kirby is putting her Creative Writing degree to good use by handling all things "social" over at RREG – blogs, newsletters, websites, you name it. She was born and raised in Ashe County, NC before moving to Asheville to attend university; she's been here ever since, and loving it! In her free time, Kirby loves to hike the trails of the beautiful Blue Ridge Parkway, or curl up with a good book.