Hi everybody, and welcome back to your regular installment of RREG blog posts! A quick note before we get into it…
We've been in lieu here lately at RREG, as we transition positions between Stephanie R. and I. As most of you probably already know, Stephanie took on an exciting new job over at the Asheville Chamber. We're so happy for her, though we miss her tremendously! My name is Kirby, and I was recently hired into RREG. I just gotta say, what an awesome workplace this has been so far. I'm so excited to be a part of this team, and to get to speak with you all through RREG as the new Social Media Coordinator.
Now, we do of course have some properties available in the High Country of North Carolina, specifically in Boone, Blowing Rock, Banner Elk, and West Jefferson. West Jefferson is nestled inside of Ashe County, the western- and northern-most county in North Carolina. And, hey, that's where I was raised!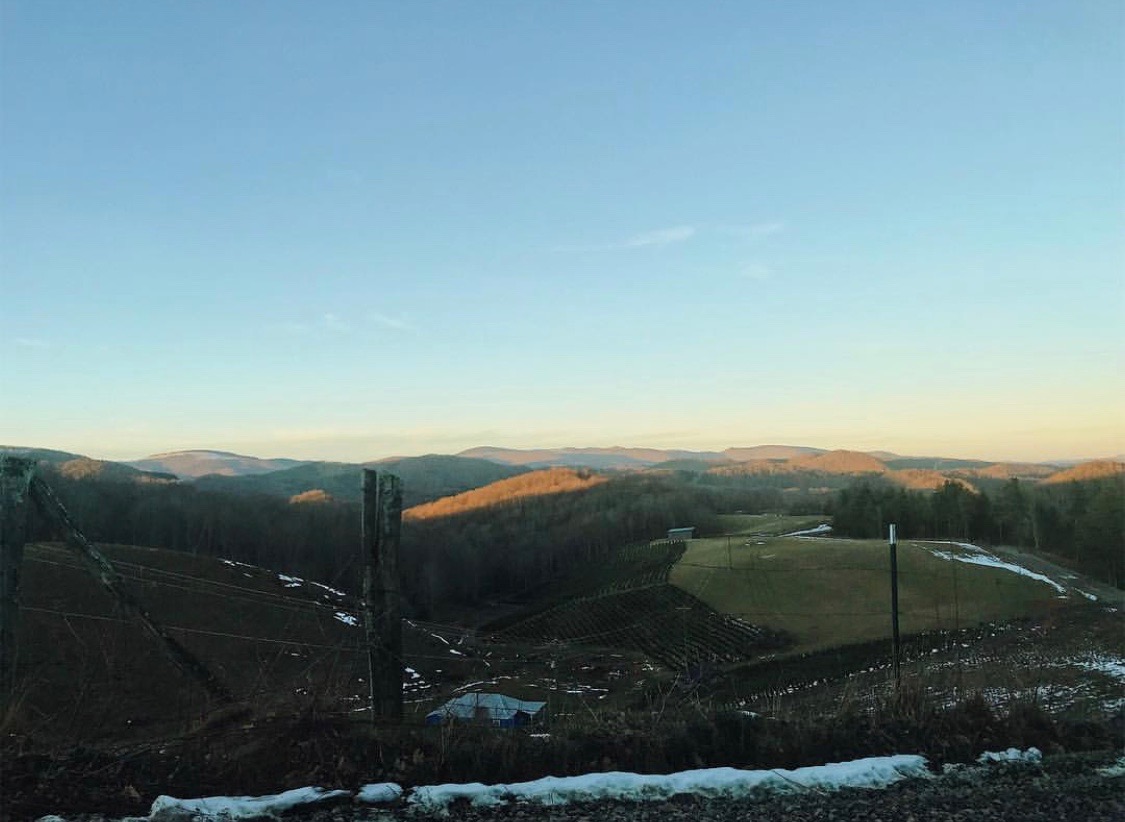 I learned a lot of things growing up in Ashe County. I developed my love of mountain life (which led me to Asheville in later years), I was taught good Southern cooking, and I realized that hospitality is a real and amazing thing. However, one thing that I didn't learn was the versatility and the impact of those big green things sprawled all around me – yep, that's right. I'm talking about Christmas Trees.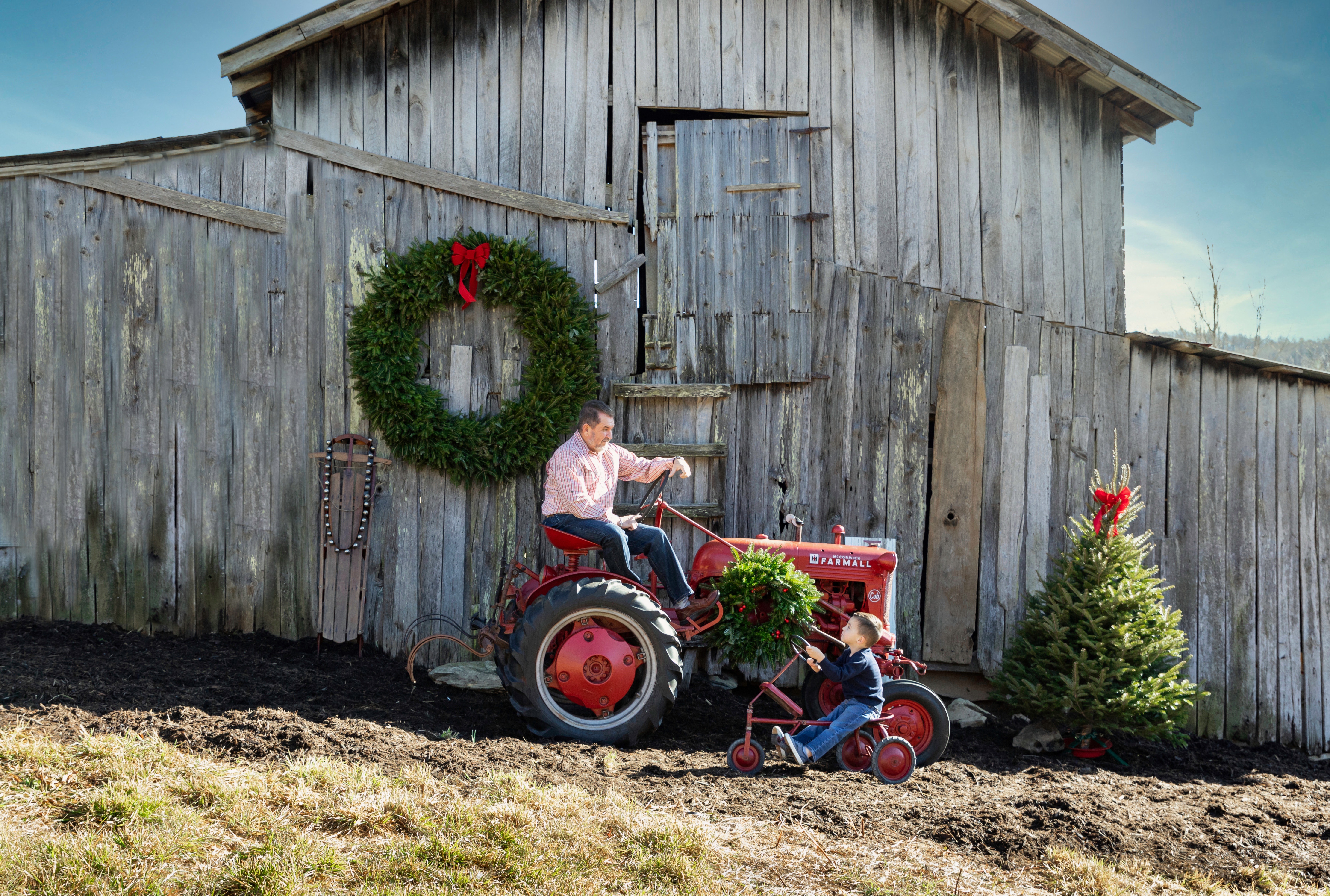 If you've ever been to Ashe County during the holidays, you may have noticed that there's a Christmas tree farm on almost every corner! When you grow up amidst a sea of Fraser Fir, you don't necessarily consider the fact that you're living in the literal hub of them. It wouldn't be until I left Ashe County that I would realize how difficult it can be to find a choose-and-cut Christmas tree lot anywhere else; that was such a tradition in my family, as it is most families in the county. We would go to one of the many Fraser Fir lots in the area, drink some hot chocolate, and mosey through the rows and rows of towering Christmas trees. At the end of the night, when we'd found our perfect match, we'd get a worker to chop it for us and strap it onto the top of our minivan where it would merrily follow us home.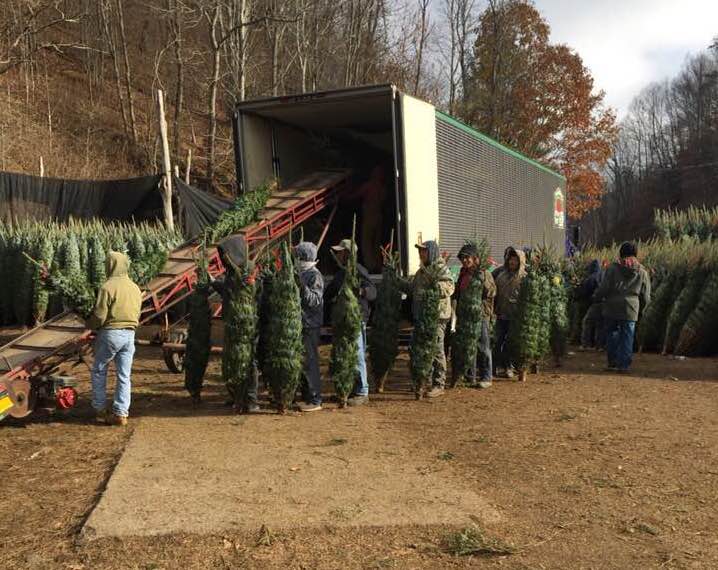 However, the Fraser Fir industry doesn't just benefit families who want to have a real tree in their living room every year. Ashe County's industry has helped to drive the local economy – it provides 700 jobs year round, and nearly 2,000 during the harvest season! With a population right at 27,000, that's a pretty big impact. And, Ashe County sort of has bragging rights to their Christmas trees… they are the LARGEST Christmas tree producing county in the entire United States, and they've sent more Christmas trees to the White House annually than any other county… 7, to be exact!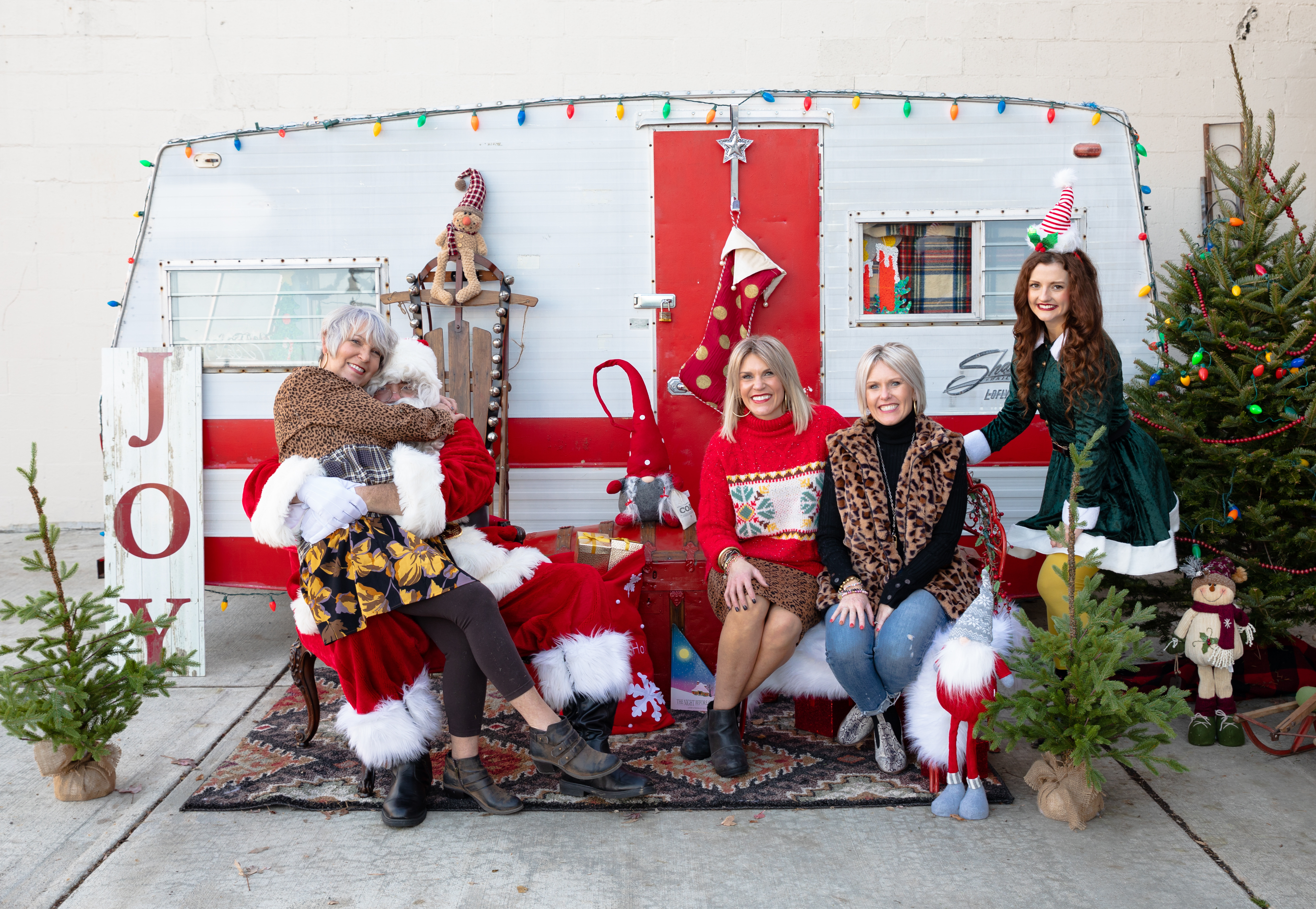 There's so many fun facts to learn about Ashe County's Christmas trees. Luckily, the lovely Ashe County Christmas Tree Association has a "quick facts" sheet. Here are some of my favorites…
Trees and greenery contributes more than $85 million annually to the Ashe County economy.
Since 2000, Christmas trees have seen a 75% reduction in pesticide active ingredient use per acre.
The average eight foot Christmas tree is 10-12 years old.
Fraser fir are native to North Carolina.
All Christmas trees in Ashe County are produced on family farms.
Christmas trees in Ashe County provide enough daily oxygen for 216,000 people.

In the first growing season, a Fraser fir seedling only grows 1-inch tall.

To prep ground for planting, growers cut trees, mow weeds, apply lime and fertilizer, disk it in, and possibly sow a ground cover. On the steeper mountain sides, all work is done by hand.
Most growers set about 1,600 trees to an acre.

Each year, growers analyze the soil to determine whether fertilizer or lime is needed for the trees to grow healthy and strong. Fertilizer and lime is added by hand.

Most trees are harvested in 3-6 weeks starting the first week of November. Trees are cut, carried from the field, baled by machine, hauled to a loading yard or storage area, and sorted by size.

Most trees are handled 6 or 7 times between being cut and being loaded onto a tractor trailer.
Usually, no more than 600 to 800 trees fit on a full-size tractor trailer.
Most farms load dozens of trucks but larger farms may load hundreds in the space of two to three weeks.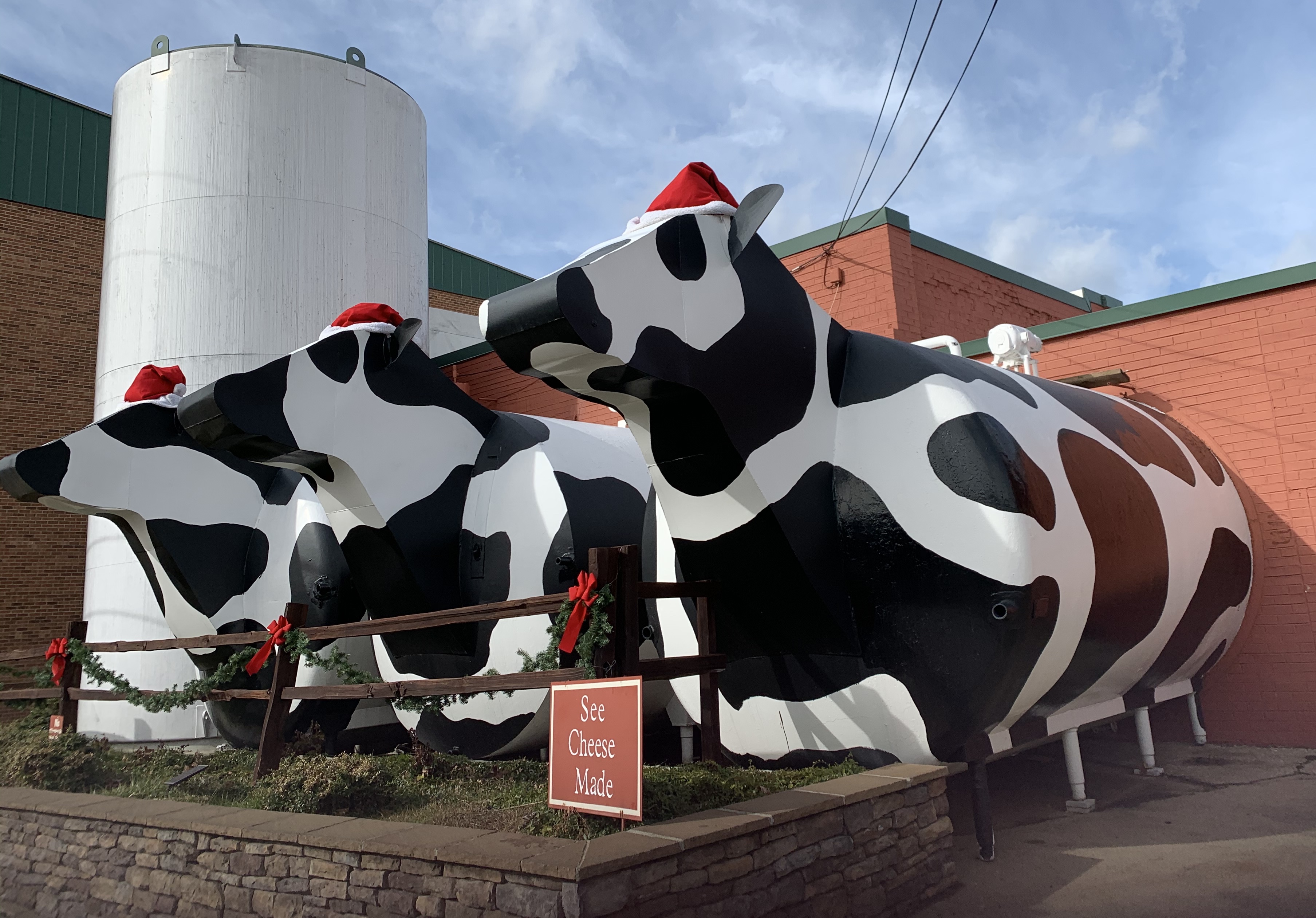 If you want to learn even more facts about the Ashe County Christmas tree industry, head on over to https://www.ashecountychristmastrees.com/. You can also find a list of great choose-and-cut farms to look through, if you're planning to head up to the High Country to find your family-perfect tree this holiday season. Happy hunting!
Take care,
Kirby x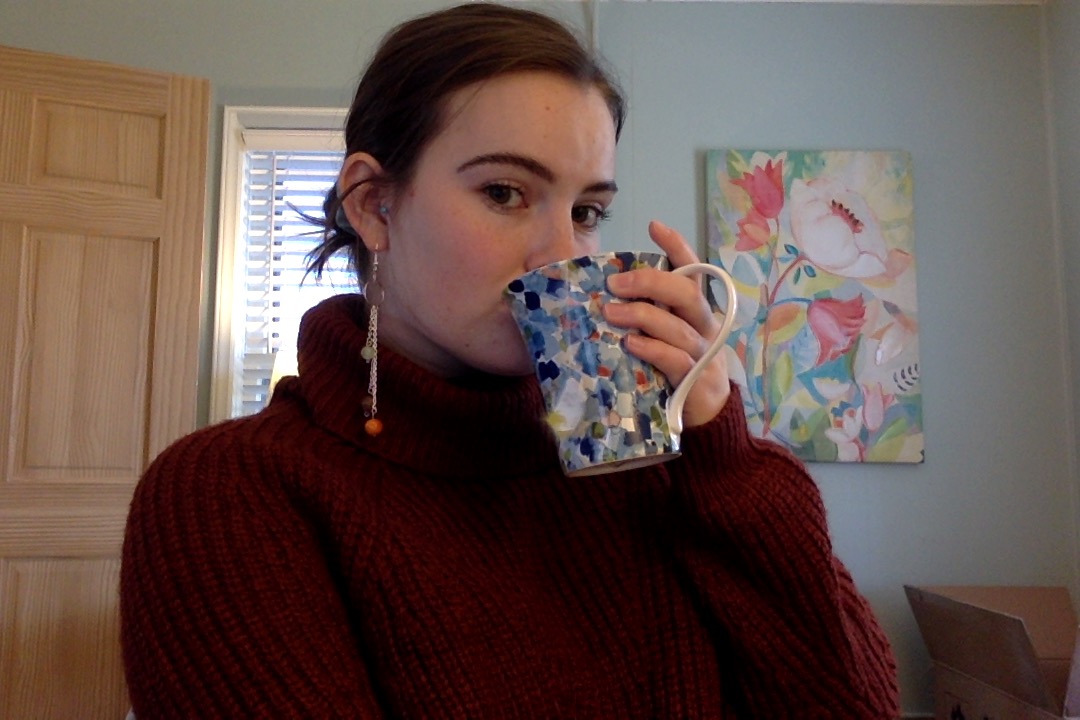 Special thanks to Bronda and Larry Elliot, Jessie and Michelle Davis, Sheila Reed Photography, and Sisters On Main for some sweet photos! Sisters on Main is located in Downtown West Jefferson. They are f
amily owned and operated, and they carry a variety of boutique clothing, bags, and home decor.