Last week, we published our Complete Guide to Fall in Asheville, which was a roundup of what's happening in town that we're excited about. Which got us thinking… what are we excited to do at home and with our families this fall?
Autumn is always a natural time for turning inward and reflecting on seasonal changes in ourselves and the world, setting goals on how to grow personally, and spending lots of time with close friends and loved ones.
So this week, we decided to do something a little different on the blog and get up close and personal with a few of our company members by asking them what's on their fall bucket list. Enjoy!
We'd love to hear from you about what's on you or your family's bucket list too. Respond in the comment section, DM us on Instagram, or write us a post on Facebook.
Stephanie R., Marketing Manager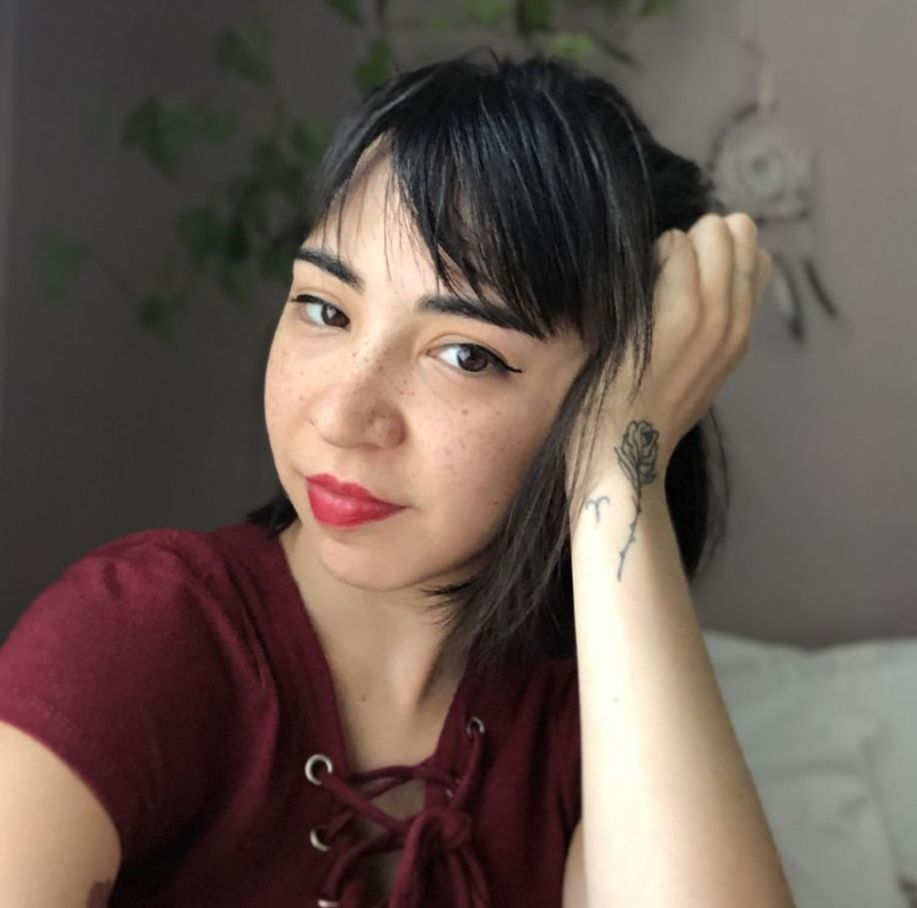 Go to a haunted farm.
I love fall for all things scary, so one big thing on my bucket list this fall is to check out ALL the ghost tours I can find. I've never been to a haunted farm in my adult life, so I'm excited to plan a trip with my friends. I have my eye on The Haunted Farm in Hendersonville.
Learn how to make a good vegan shepherd's pie.
I have been CRAVING a shepherd's pie lately!Winter cooking is my favorite, and I want to do an entirely plant-based shepherd's pie.
Pier, Owner, CEO, Broker in Charge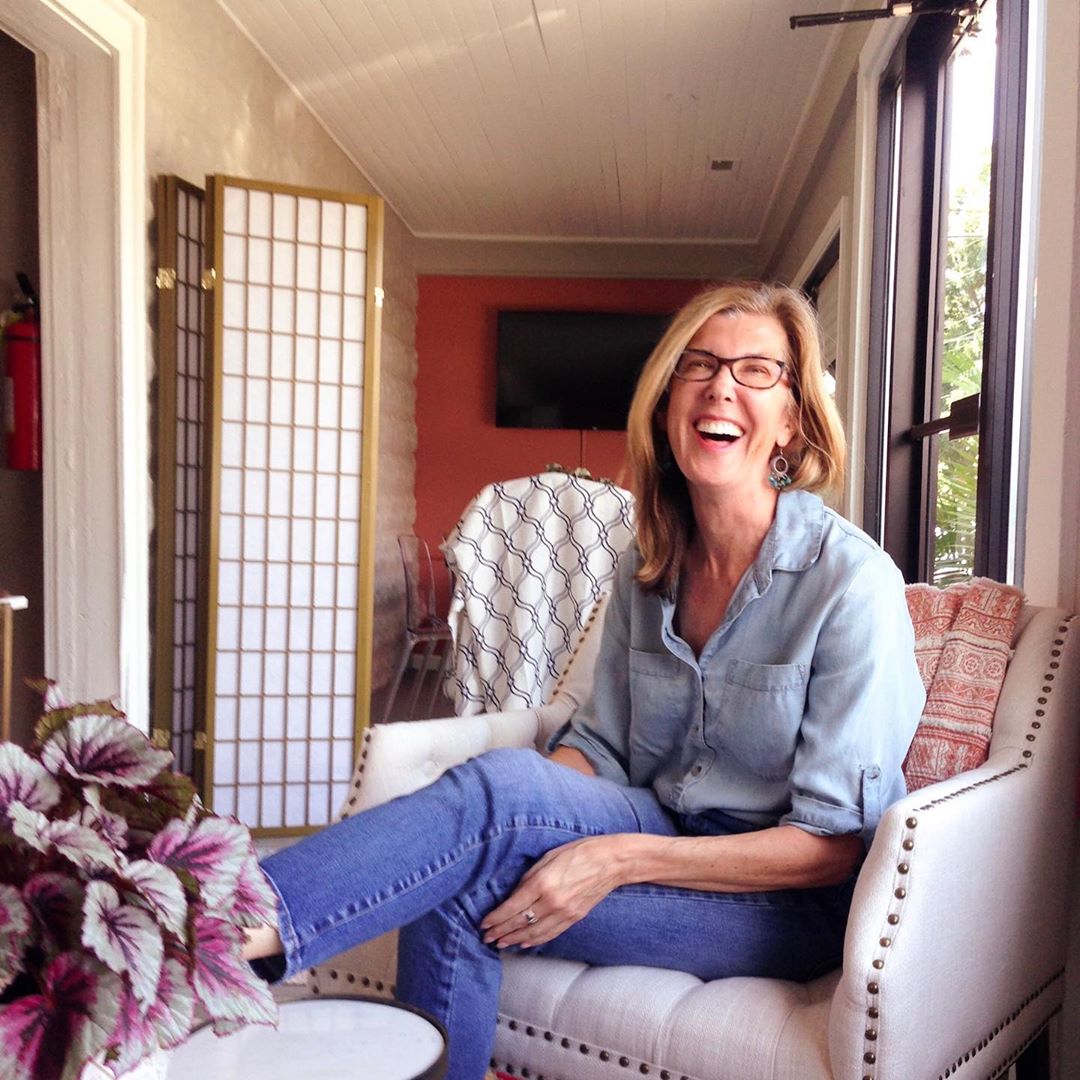 Spend two weeks in Santa Fe.
My big goal for the rest of the year is to get back to the Southwest and spend two weeks in Santa Fe between Christmas and my birthday. My birthday is on January 8!
Sell $10 million in real estate
This one is pretty self-explanatory! That's really what I want to do professionally, maybe not this fall, but definitely before 2020 ends!
Fall madly in love
You can't see me through the screen, but I'm winking. Why not, you know?
Janie, Projects Manager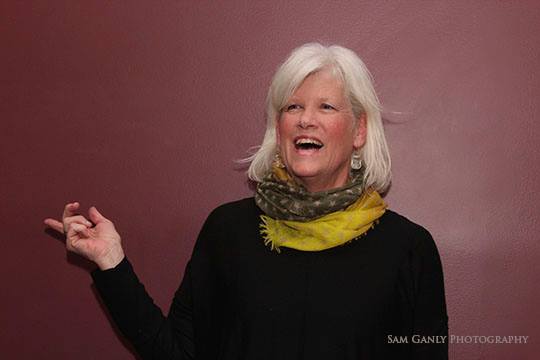 "Go to LEAF – I'm dying to go this fall! I want to see Taz. He's this little 15 year old guitarist that is playing on Saturday night who is just amazing on the guitar. LEAF is the best. "
Tasha, Agent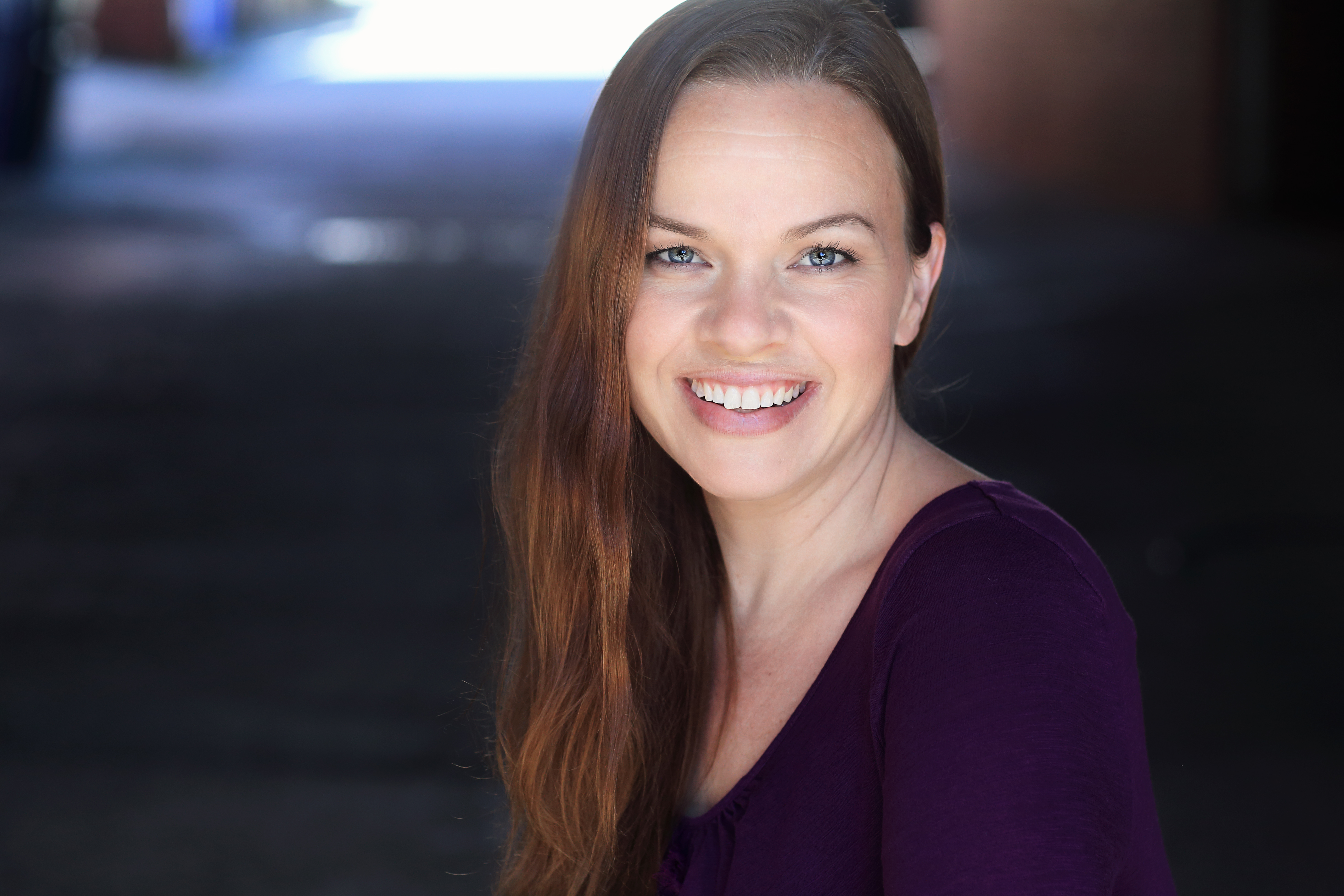 "Not one specific thing, but I took my kids to Gatlinburg last weekend and that was really fun! We thought about going to a haunted farm they had there, but my kids wanted to go through the mirror maze instead…. Which was probably better, so I didn't traumatize them. I put out all my fall decorations the other day, which is really exciting!
Stephanie B., Systems Coordinator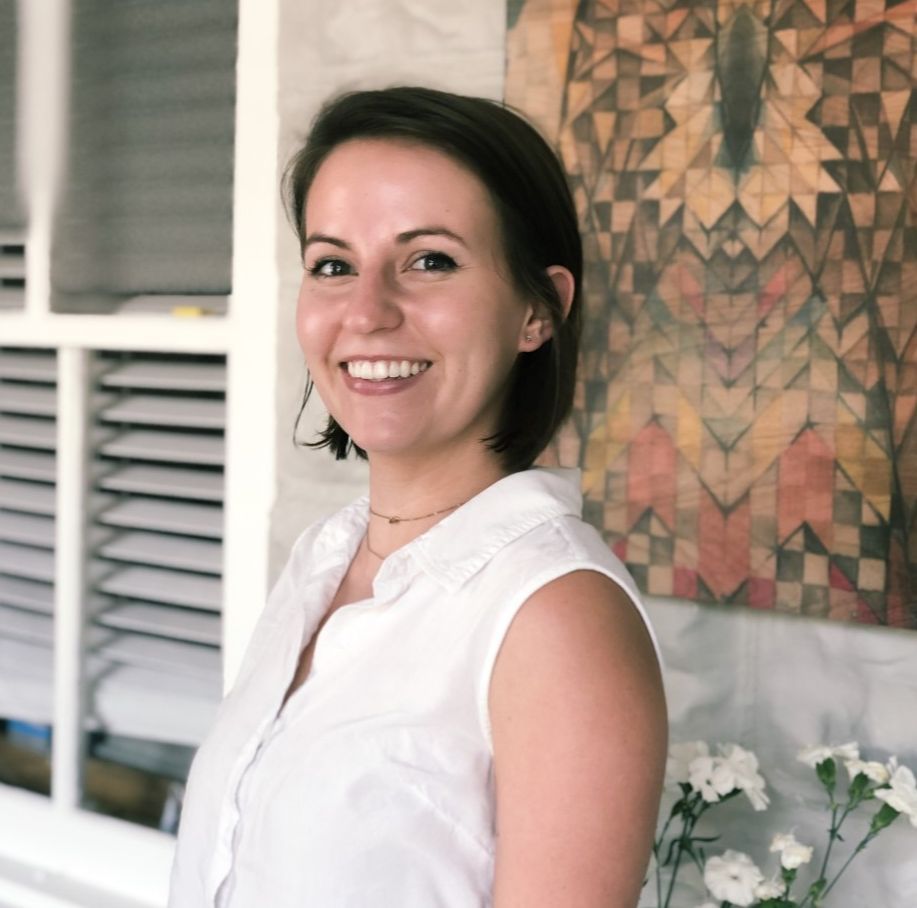 Take the kids to the epic Vermont Avenue trick or treat for their first trick or treat experience Vermont Ave. in West Asheville is where all the West Asheville trick or treating happens, and everyone goes!
Continue our 10 year tradition of watching the peanuts Halloween special on Halloween day
What are your traditions and bucket list items for fall? Let us know!