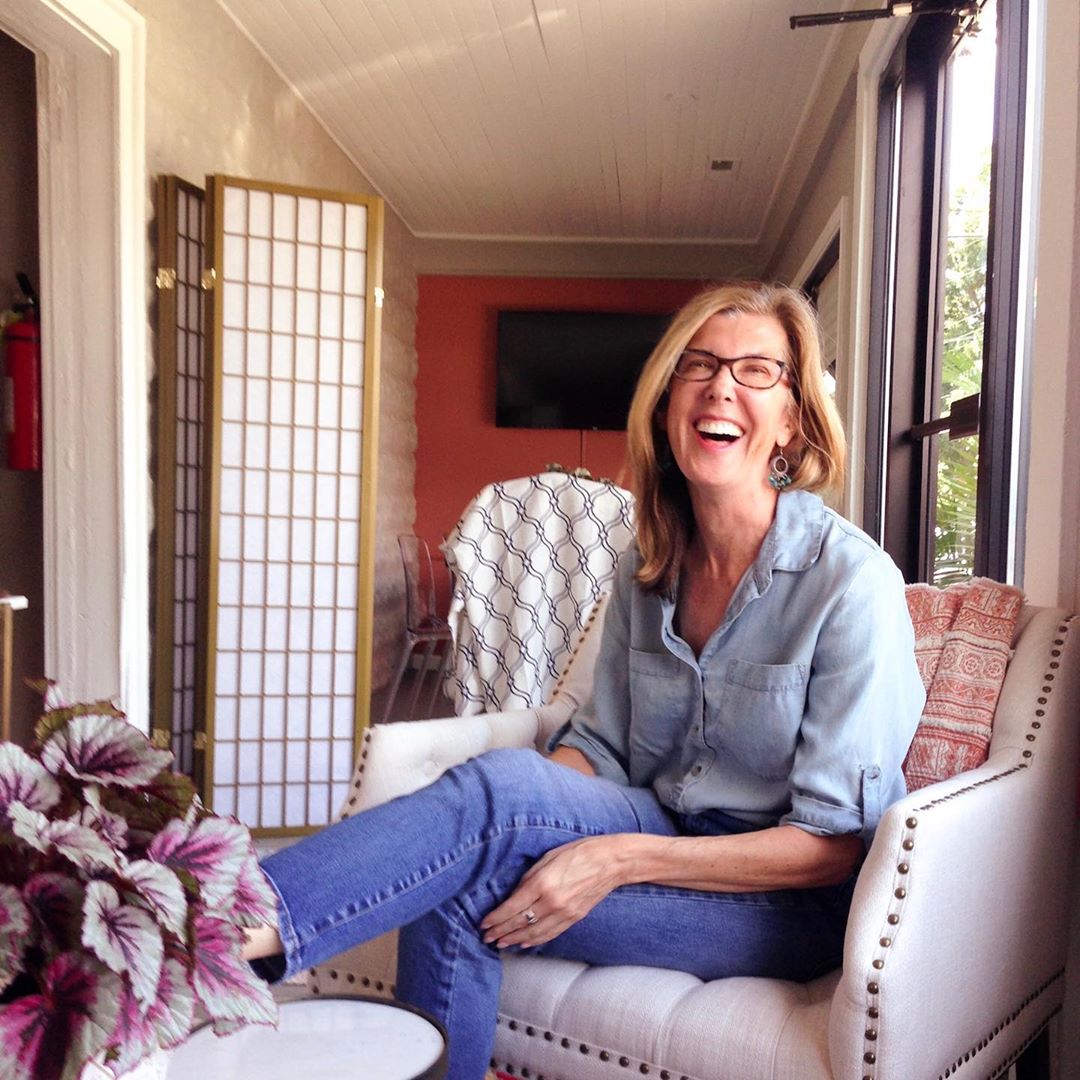 Starting a business is a crazy thing to do, as in, only crazy people do it. Why? Because it's crazy. But it's also really rewarding. This week, we celebrate ONE month in our new office on Haywood Road in West Asheville! It feels like we've been here longer than that, but also like we just moved in, and still have so much to do. We've dreamed about being in the heart of West Asheville for so long, and it really is everything it's cracked up to be. It's provided us with inspiration and direction, and a reason to be excited to come into the office and work hard.
A month ago, we were in a very different space – literally. Every day, we all got up and drove down a congested highway (which we shall not name…) and went into an office park where we rented two tiny, itty-bitty offices. It had a maze-like layout, fluorescent lights, and absolutely no windows. It was weird. It felt more like a dentist's office than an actual office, but you know, it got the job done! Although sometimes we would walk outside to get lunch only to find out that it had been pouring rain for the last three hours and we had absolutely no clue. Like I said, weird.
But when we saw the property up for lease on Haywood Road, we knew we had to have it. We've completely renovated and redone the space, and it is truly ours now. Here are five things we've learned from the process.
You have to do the work.
Our office used to be a massage parlor. (Not the sketchy kind…. At least as far as we know.) It hadn't been deep cleaned or updated in a very long time; the floors were scratched up, the baseboards needed help, and the paint job on the outside of the building was honestly just tragic. So we had our work cut out for us. We signed the lease and pushed up our sleeves. We ripped up floors, painted inside, outside, and all the trim. We argued about paint swatches. We put in new hardwood floors. There was a lot of sweat that went into this place!
Janie is a really good interior decorator
.
Janie is our resident office fairy godmother, and she singlehandedly took care of all the purchasing and design for us. She did a really great job! We knew she was a talented lady, but we had no idea that design was one of those talents!
A good rug is hard to find
.
We went through many iterations of rugs for the office. Blue rugs, yellow rugs, smaller rugs, big rugs… the list goes on. So when you find a good rug, you have to stick with it.
Online bargain hunting is where it's at.
Consider Rouleau Real Estate Group a Maxxinista. A lot of the furniture and decor came from TJ Maxx, Overstock.com, and similar discount places. You can get some amazing stuff at deep discounts, and find dupes for higher-end items at more affordable price points. If you're trying to be chic on a budget, this really is the answer.
Natural light makes all the difference.
We all agree that we have been approximately 200% more productive now that we have natural light in our lives again. We really try to be as creative as possible in our approach to real estate, and working in what is essentially a glorified closet is (surprise) creatively stifling.
The best perk though? Dogs in the office. We love, love, LOVE having dogs in the office. It really is the little things in life.